100% SECURE PAYMENT
In order to ensure payment security, the FLIBUSTIERPARIS.COM site uses the secure payment services of HIPAY and PAYPAL. These services integrate the SSL security standard. Confidential data (the 16-digit bank card number as well as the expiry date, the CVX code) are sent encrypted directly to the bank's server without passing through the physical media of the FLIBUSTIERPARIS.COM server.
When the order is validated: The payment request is routed in real time to the secure remote payment manager.
This sends an authorization request to the bank card network.
The electronic payment manager issues an electronic certificate which will serve as proof of the amount and date of the transaction in accordance with the provisions of articles 1316 and following of the Civil Code.

Paypal is the first online payment solution. Use your account or your credit card to pay for your purchases via Paypal. Paypal offers many secure payment solutions.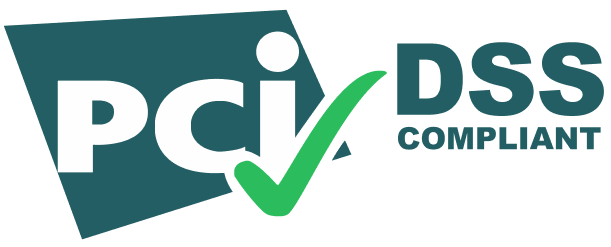 PCI-DSS certified
Audited by XMCO Payplug has obtained PCI DSS Service Provider certification, the strictest standard for bank card data security.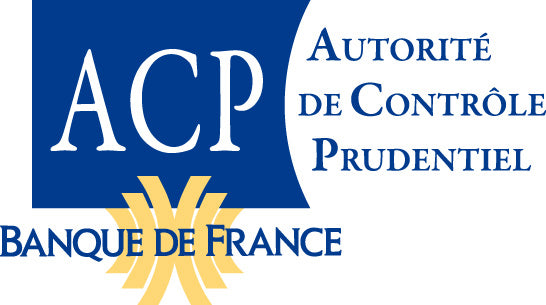 ACPR approval
PayPlug is approved as a payment institution with the Prudential Control and Resolution Authority under the identification number CIB 16778. ( Regafi site ).